Additional Info
| | |
| --- | --- |
| Website | https://www.autoclasscarsales.com.au/ |
| Phone Number | 03 9318 9880 |
| Email | sales@autoclasscarsales.com.au |
| Cars for Sale Inventory | https://www.autoclasscarsales.com.au/used-vehicles/list?q=condition:used,pricetype:price |
| Cars For Sale | Used Cars |
| Service Centre | Yes |
| Car Finance | Yes |
| Car Insurance | Yes |
| Parts & Accessories | Yes |
| Merchandise | Yes |
| Car Brands | Alfa Romeo, Audi, BMW, Chery, Chevrolet, Chrysler, Citroen, Dodge, Fiat, Ford, Great Wall, Haval, Holden, Honda, Hyundai, Infiniti, Isuzu, Jaguar, Jeep, Kia, Land Rover, Lexus, Lotus, Mazda, Mercedes-Benz, Mini, Mitsubishi, Nissan, Opel, Peugeot, Proton, Renault, Skoda, SsangYong, Subaru, Suzuki, Tata, Toyota, Volkswagen, Volvo |
Autoclass Car Sales
SHOWROOM LOCATION :
472 Geelong Rd, West Footscray VIC 3012
At Autoclass Car Sales, we pride ourselves on providing customers in West Footscray with quality vehicles. At Autoclass Car Sales, our friendly and knowledgeable staff are dedicated in providing our customers with the best service possible.
If you would like any information on our vehicles or services, Contact our team at Autoclass Car Sales, or alternatively come down and visit the team at our West Footscray today to grab a great deal.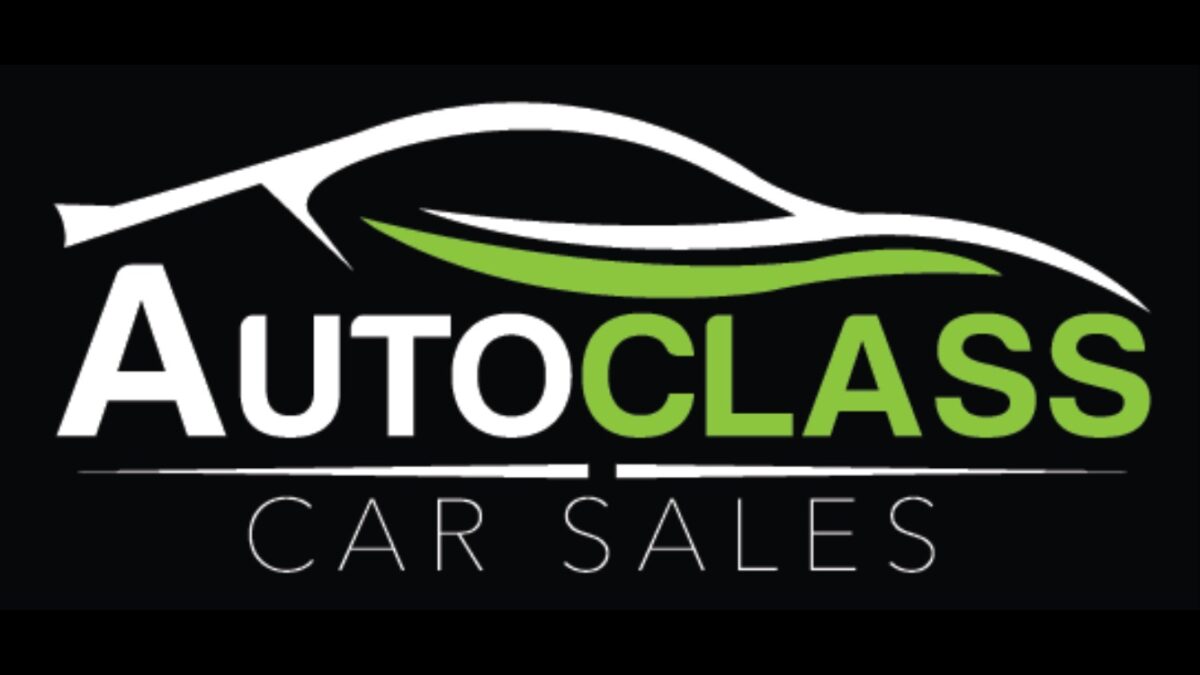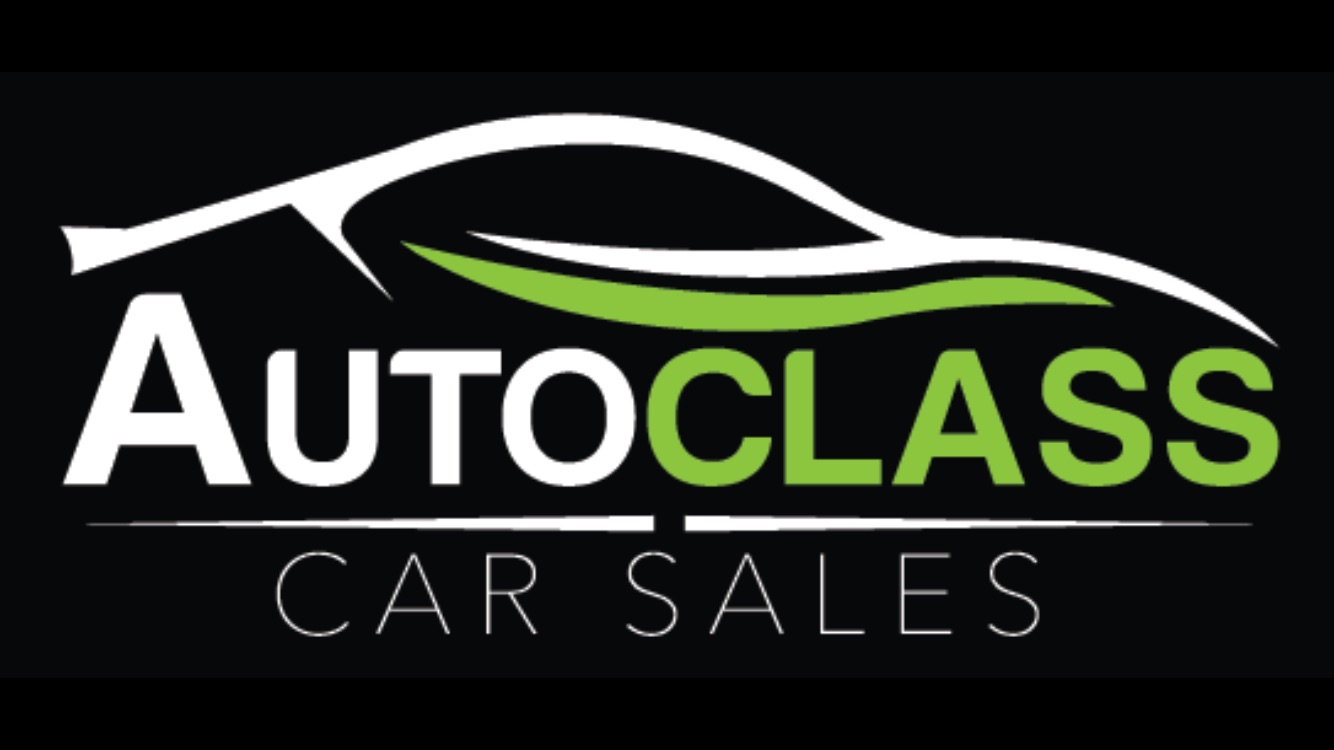 Used Car Dealer West Footscray, Find Car Dealerships near West Footscray 3012 VIC
Car Dealer Near Me West Footscray
472 Geelong Rd West Footscray
car dealer in west footscray
car dealer near me west footscray
car dealer west footscray
car dealers west footscray
car dealership near me west footscray
car dealership west footscray
car dealerships west footscray
car sales west footscray
cardealership near me
cars for sale west footscray
new cars west footscray
Autoclass car sales
used car sales in west footscray
used cars near me west footscray
used cars west footscray
victoria
west footscray vic 3012